All Auto unlock car Key Locksmith Mobile


Car Locksmith Mobile Unlock Car door Locks
Call:251259076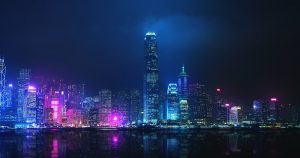 Welcome to All Auto unlock  24hr Mobile Alabama Locksmith for Car emergency Automotive Roadside Broken key extractor,                                 Lost Car key Locksmith Car door Unlock services ,jump starts,tire change,serpentine belt replacement,The removal of master lock Pad locks Replacement door locks,Deadbolt installation Replace door handle  and Latch Locks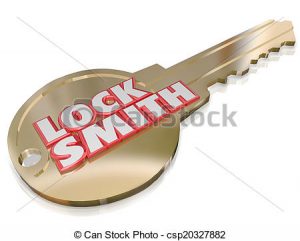 Automotive Locksmith,Car door Unlock, Emergency Roadside services.  Local  Company to Repair and Replace door locks, Latch Locks,Broken key extraction for car ignition and other key cylinders.
The Automotive Lock Out service you depend on Locksmith near me even in the country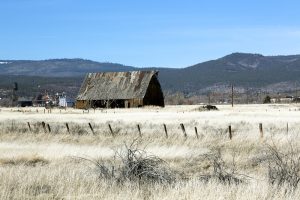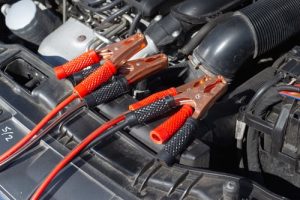 Unlock car keys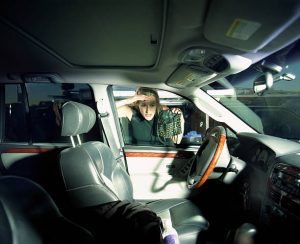 The  main work  for this Emergency Roadside service is Automotive Locksmith unlock Door unlocks
      All Auto Unlock  Mobile Car Locksmith Has been around for a few years covered many miles with cheap car unlock rates for Mobile Alabama and surrounding counties.  Emergency  Roadside assistance Vehicle Lockout Service.Replacement key Locks installed Lock change residential.Store front door closure adjustment and install.
Locksmith For Car Unlock
Emergency roadside asisstance