o
All Auto unlock car Key Lost car Key 24hr Locksmith
Locksmith Mobile Local Car Lockout service Unlock Car key
Call:2512590276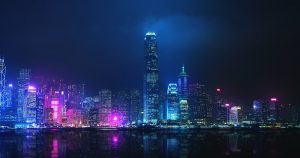 Welcome to All Auto unlock best price in Mobile Alabama need a Emergency 24hr,Locksmith Unlock car key near me. Automotive Roadside Locksmith service Business Broken car key extraction, Lost Car key, Locksmith for Car door Unlock ,jump starts, ignition lock replacement, The removal of master lock Pad locks Replacement keyed door locks, all car Locks opened Replacement door handle and Latch Locks 24hr Emergency door unlocking service.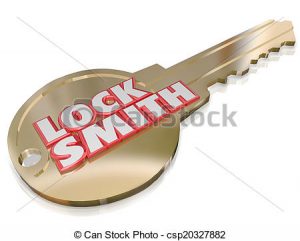 Auto Locksmith best quotes, Car door Unlock, Emergency Car lockout Roadside services. Local Lock Company to Repair and Replacement door locks, Latch Locks, Broken Car key extraction for car ignition and other key cylinders. Bike Locks Unlock Car Keys,
The 24hr Automotive Car door Unlock service you depend on Where is a Automotive Locksmith near me even if you live in a remote rural area of mobile county business still a top priority Best prices Local vehicle Locksmith. Years of proven provider Lock and key services.
We unlock Cars even in remote locations fast Locksmith for Car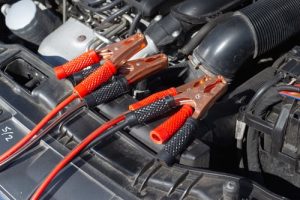 Unlock car keys
The Automotive Locksmith Technology and Car key industry business has changed very much since the year 2000.The Emergency roadside assistance unlocking of a car has changed since that time. Which Local Locksmith is best? A local Locksmith is good if you have issues with the work done. One thing that you need to be aware of when choosing a Locksmith Service is how long they have been in the Automotive lock business and if they are a Local company. When looking for a professional Locksmith if they have a 1 800 phone number the service might not be a Local company do your research. All Auto Unlock has been in the 24/7 Emergency roadside Automotive Locksmith service since 2012.I would like to say thanks to all the customers in Mobile and Mobile county who have used this companies service.Locksmith | Encyclopedia.com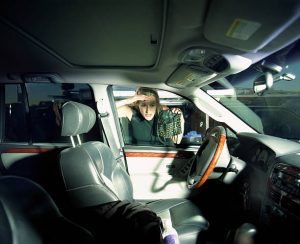 Car Lockout in Mobile 24hr Emergency Roadside Unlock service Automotive Locksmith near me now unlocking Door unlocks
All Auto Unlock Mobile Car Locksmith Has been around for a few years covered many miles with competitive Auto car unlock rates for Mobile Alabama and surrounding counties. Emergency Roadside assistance Vehicle Unlock Lockout Service. Replacement key Locks installed Lock change residential. Store front door closure adjustment and install.
Locksmith For Car Unlock
24hr Emergency automotive roadside assistance Mobile